Dir en grey SALE
Pia Memorial Cards of "THE UNWAVERING FACT OF TOMORROW TOUR 2010"
Per Kyo-card -> 15€
all other cards -> per card -> 10€

Cards on hold are nearly sold...


A knot only – Shinagawa Stellar ball 15.10.2010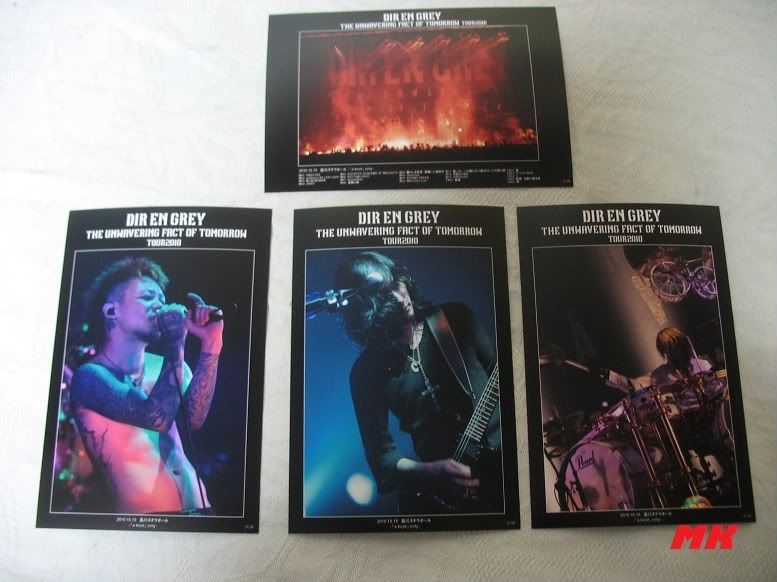 SOLD: Kyo + Kaoru


Shinkiba Studio Coast 25.10.2010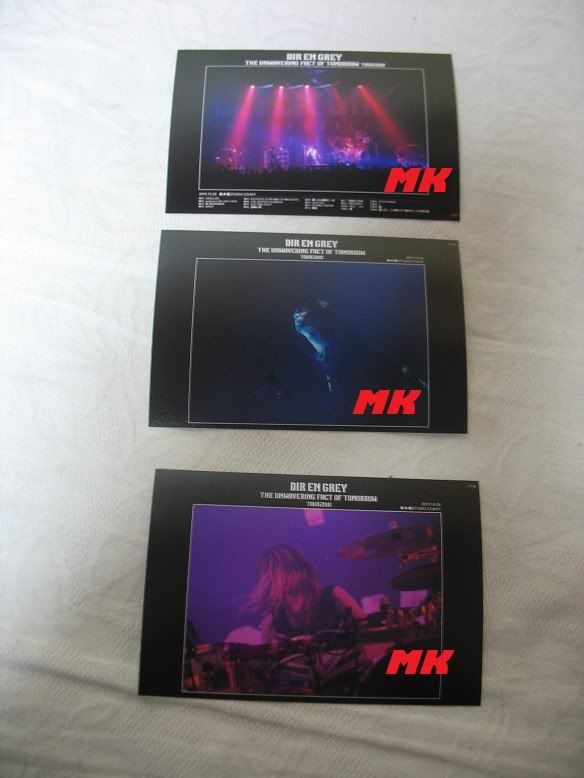 SOLD: Stage


Shinkiba Studio Coast 26.10.2010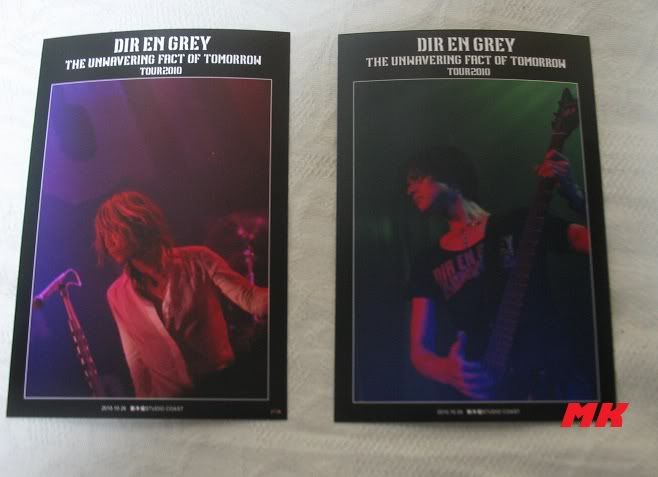 Sold: Kyo + Kaoru + Toshiya + Shinya


Zepp Fukuoka 06.11.2010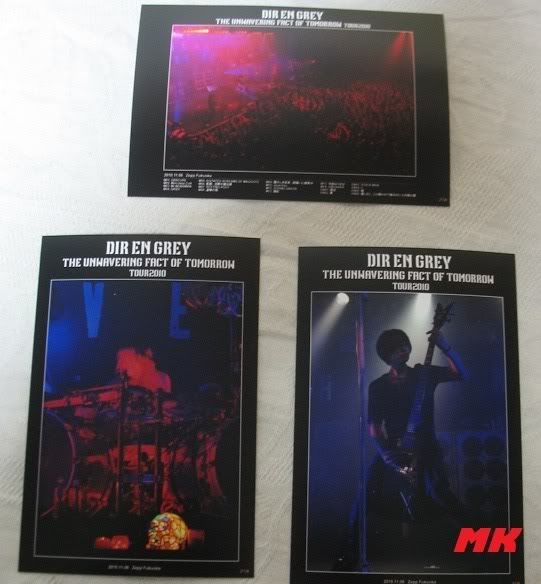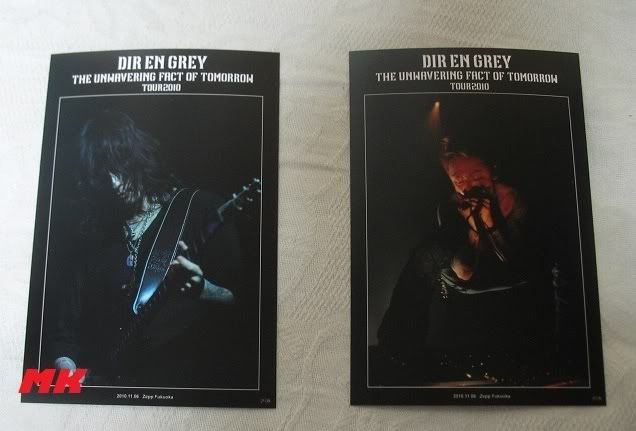 Sold: Kaoru + Kyo


Crazymama Kingdom 07.11.2010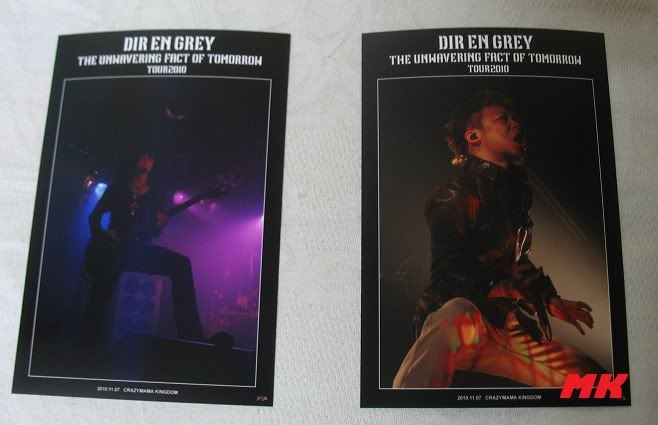 Sold: Kyo + Shinya + Kaoru

(Sorry for the bad quality of the pictures!!!)
Photobooks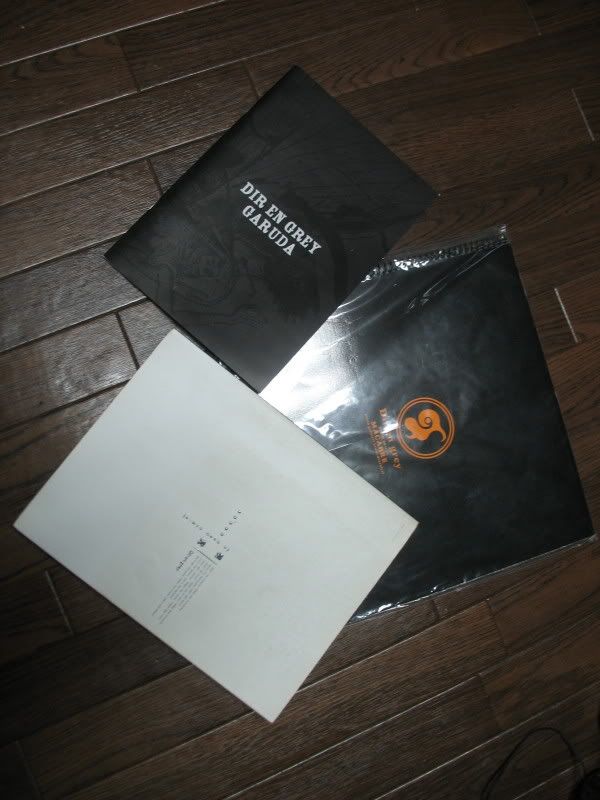 GarudaSOLD
Price: 15€

Macabre brain gain(er) brain drain(er)
Price: 18€
Shikaku [a dead angel] (out of print) ON HOLD!!!!

Price: 40€
Tour Goods


Bandana SOLD

Price: 22€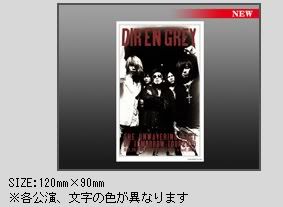 Sticker
Price: 8€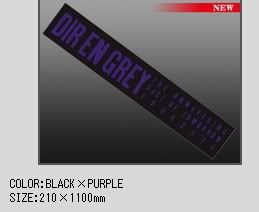 Towel
Black-violett -> only sold at -a knot- only concert
Price: 40€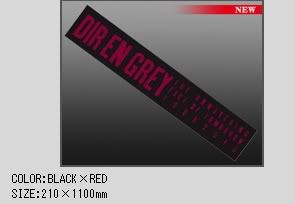 Towel ON HOLD

Black-red
Price: 35€
Tradingcards
Of both series…
1 card = 1 €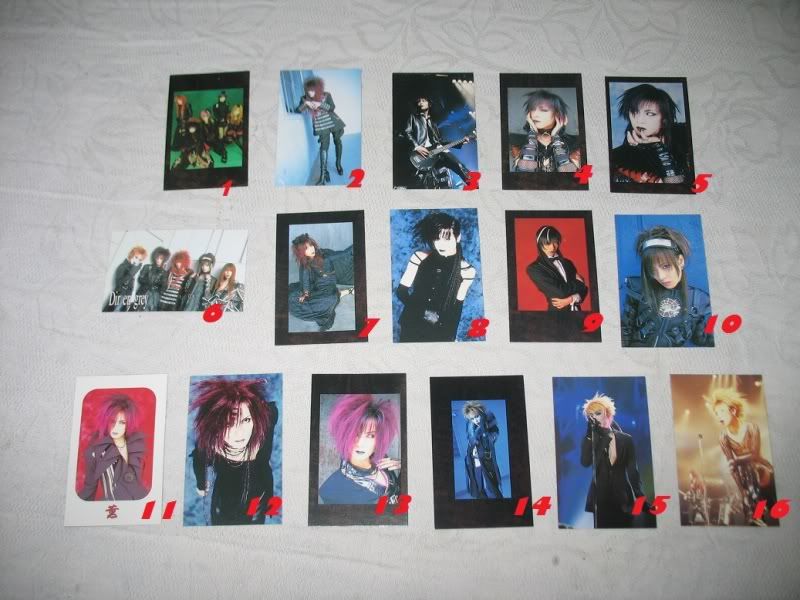 On hold: 3, 4, 8, 9, 11, 13

Toshiya: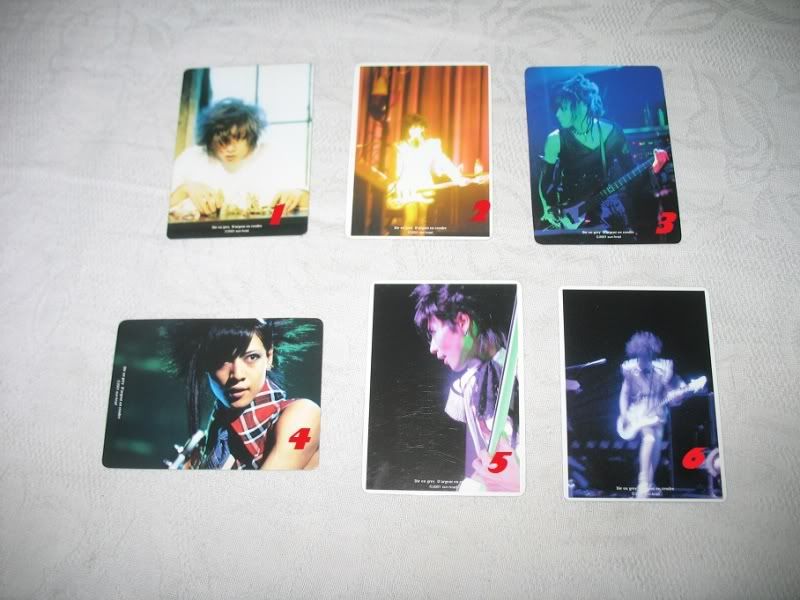 Shinya: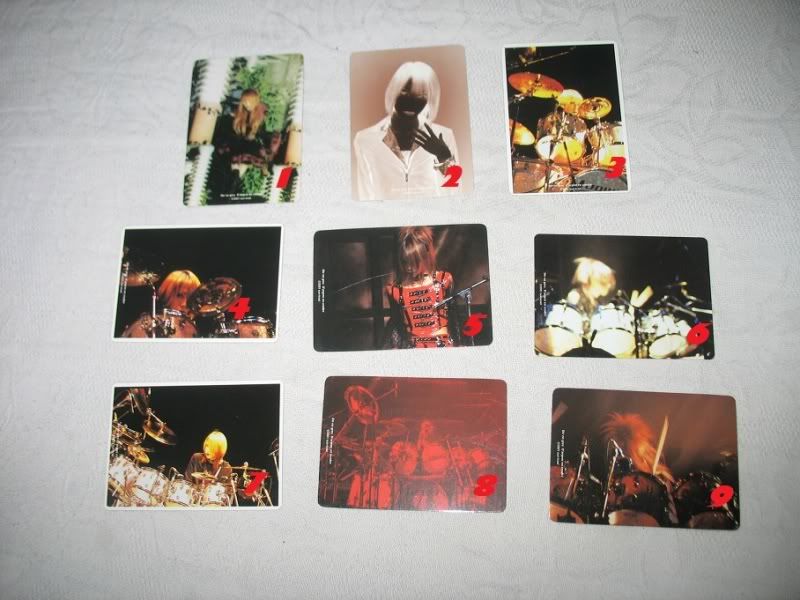 Kyo: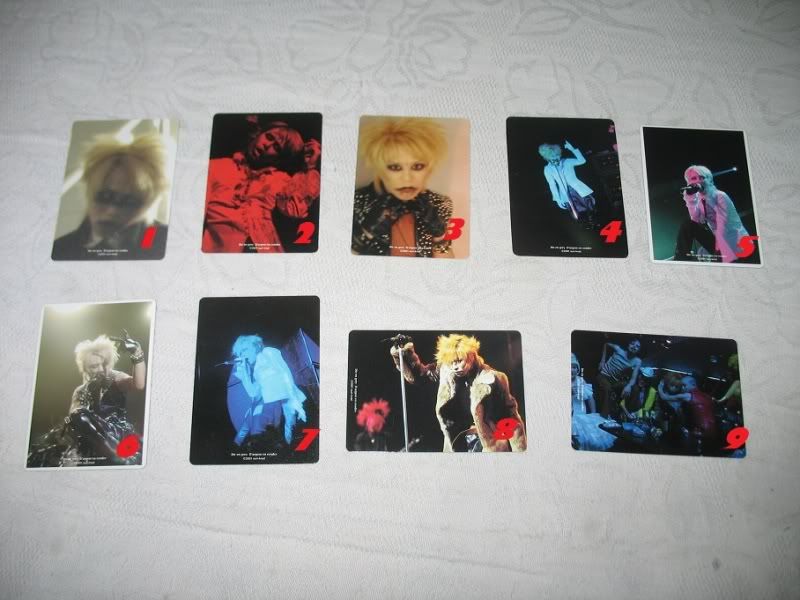 Kaoru: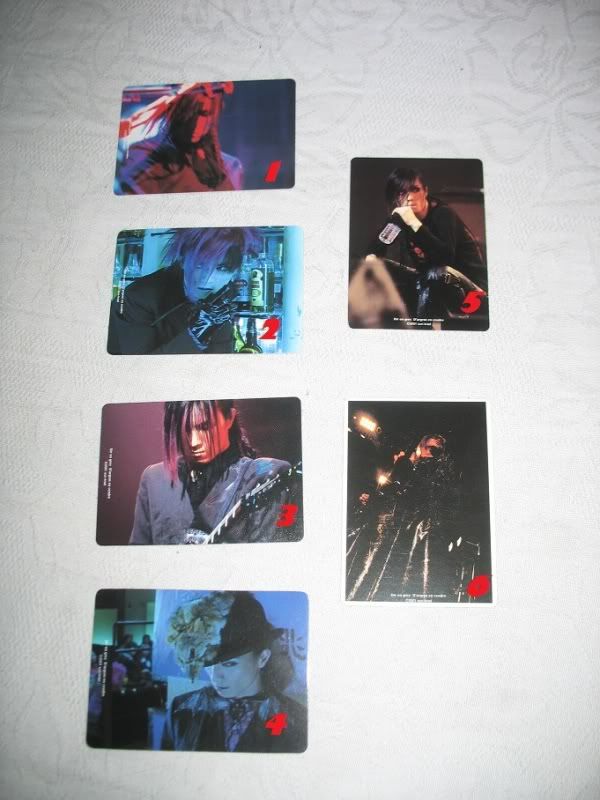 sold: 2, 3, 5

Die: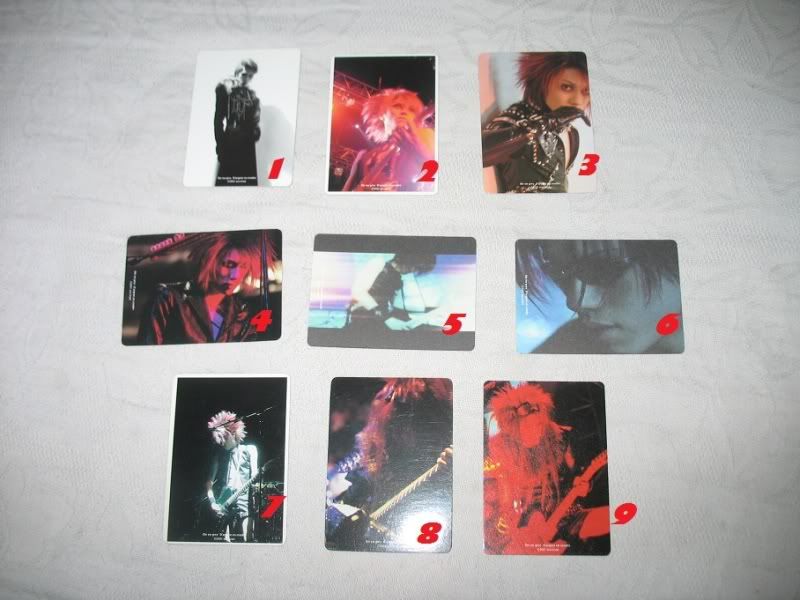 I sell several Fanclub magazines, too. Please tell me the Vol. you requested.
Per Mag 12€ (+shipping) - all in a good condition.
PLEASE READ

+ All the items are OFFICIAL items – sold in Japan
+ Payment by PAYPAL ONLY – keep in mind that there are additional paypal fees the customer has to pay (Bank transfer within Europe is ok)
Calculator: http://www.rolbe.com/paypal.htm
+ Please ask me for shipping costs -> I calculate with JP, normally using SAL (AirMail and EMS is available, too.)
You can have a look here: http://www.post.japanpost.jp/cgi-charge/index.php?lang=_en
Shipping costs depends on the weight of the item!!! Additional to every order 1€ for the mailing bag.
+ I won't be responsible for any problems within delivery and postal process. But I do my best that there are no problems, especially not with customs duty…
+ I only accept to put an item on hold if you are 100% sure you will buy it.
+ Bids and offers in Euros only!!!
+ If you have any questions or if you need more information, please leave me a comment or mail me at Mika-chan7@web.de